Crackle on Home Phone Line in Bangor – Network Issue 
Field Job Description
Customer has had crackling on the line for three months. She has had two techs from Telstra out to try to locate the fault. But both time the techs had come out the crackle had stop just prior to them arriving, and restarting again just after leaving. This is an intermittent fault.
Technician Conclusion 
We disconnected the internal cables from the customers lead in cable and was hearing crackling directly on the network cable. I let the customer have a listen to the line and she could also hear the crackle on the lead in cable. This is 100% a network issue.Because Optus had told this customer to hire a private tech because they thought the problem was with internal wire and it turned out to be a network issue, this customer should be reimbursed for our call out and service charges.
UPDATE: 25/10/2017 The customer messaged me yesterday and directly through our conversation with Optus + our video and online report, Optus had a Telstra tech look into this fault the same day we attended this job. They told the customer the fault was at the pillar, so it was a network fault. Now customer can be reimbursed for the total cost of our invoice.
UPDATE
SHOULD ASK ISP TO COVER OUR INVOICE COST

100%
BOOST YOUR WiFi STRENGTH  7 Steps to Boosting Your WIFI Signal Get Faster Internet Speeds Throughout Your Home Do you live in a large home and find that the further you move away from the WIFI router the weaker your WIFI signal becomes? Like many homes these days...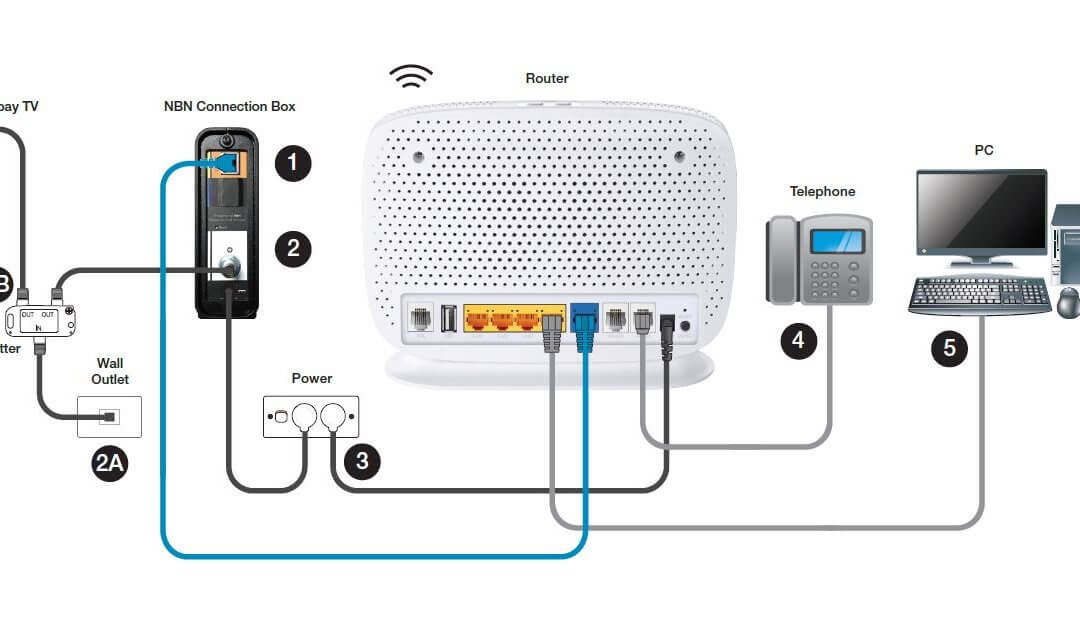 Wanting You Existing Phone Socket's to Work With an NBN HFC Connection? We Can Help You With This Problem. Does NBN know about the 52 volts? There is a lot of confusion at the moment around getting your existing phone sockets working correctly...
RELOCATING YOUR NTD OR NBN BOX TO A SUITABLE LOCATION  With NBN ramping up its installation across Australia, we are receiving an increasing amount of angry NBN customers calling up for help with the impractical location NBN contractors are installing...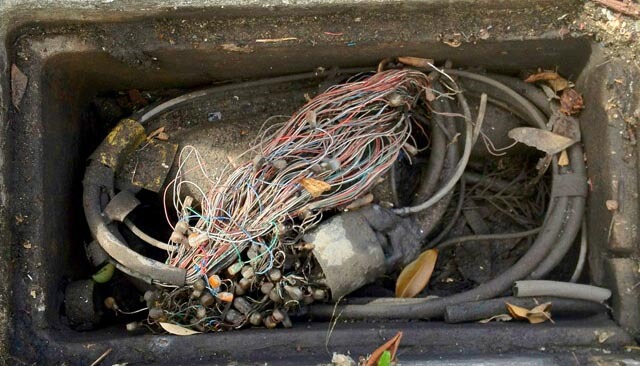 Telstra Complaints "Telstra told me the fault was my internal wiring but it was in the Telstra Network" Over the last two years the number of jobs we have attended for our clients that have turned out to be faults in the Telstra Network is on the rise, and the amount...
IF YOU ARE GOING TO LEAVE ONE REVIEW THIS MONTH PLEASE CONSIDER US IT WOULD MEAN A LOT
We hope we really hope your experience using our service has been a productive and pleasant one. We would love for you give us a review on either our Google Page or Facebook Page.  It would really mean a lot to us to get your feedback, so you can help us improve the services we bring to you. So, once again thanks for using our telephone technician, and have a wonderful day.
WANT TO KNOW MORE ABOUT OUR SERVICE?
Google+