CRACKLE ON PHONE LINE – NETWORK FAULT – CRONULLA 
Field Job Description
Customer has had 1 techs out from Telstra to make repairs on this service. They fixed something but there was still a crackle on the line.Then customer had spoke to Telstra last week and they ran some tests on the line and they told her that this time the fault was inside in her private cabling and she needed to get a private tech to fix.
Technician Conclusion 
We came out today and found a very loud crackle on the line, we first checked her equipment and all was OK. Then disconnected the internal cables from the lead in cable and connected my butt phone directly to the network cable, as you can hear in the video a loud crackle directly on the network cable. This is a Telstra problem, and they will need to attend.This customer had to pay for our service but was wrongly advised by Telstra that this was an internal issue and this customer should be reimbursed for our service.
SHOULD ASK ISP TO COVER OUR INVOICE COST

100%
TEST YOUR INTERNET SPEED NOW 
BOOST YOUR WiFi STRENGTH  7 Steps to Boosting Your WIFI Signal Get Faster Internet Speeds Throughout Your Home Do you live in a large home and find that the further you move away from the WIFI router the weaker your WIFI signal becomes? Like many homes these days...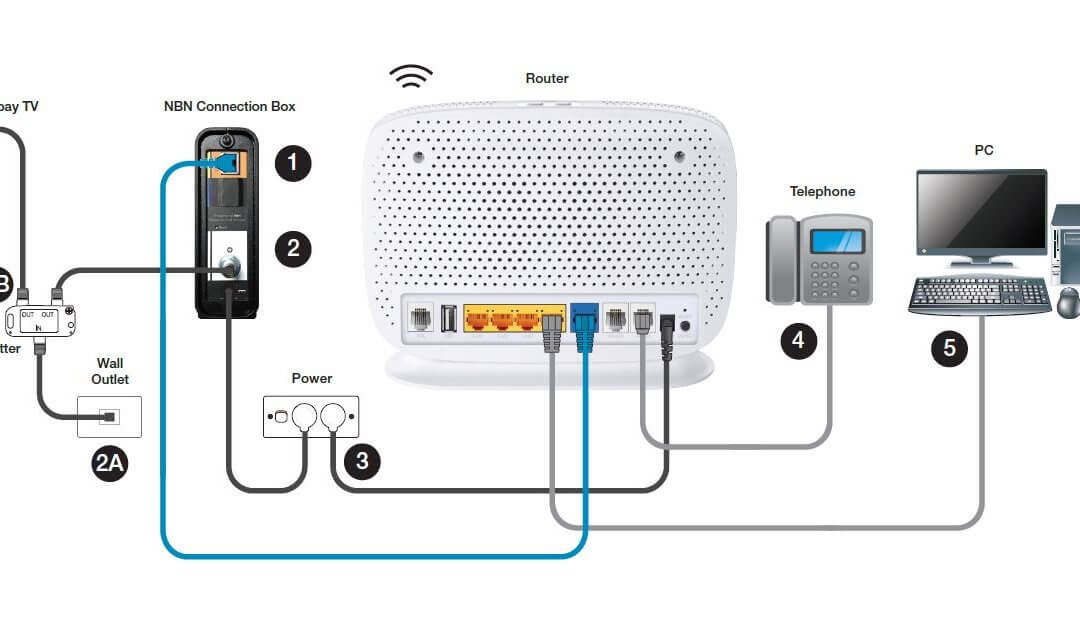 Wanting You Existing Phone Socket's to Work With an NBN HFC Connection? We Can Help You With This Problem. Does NBN know about the 52 volts? There is a lot of confusion at the moment around getting your existing phone sockets working correctly...
RELOCATING YOUR NTD OR NBN BOX TO A SUITABLE LOCATION  With NBN ramping up its installation across Australia, we are receiving an increasing amount of angry NBN customers calling up for help with the impractical location NBN contractors are installing...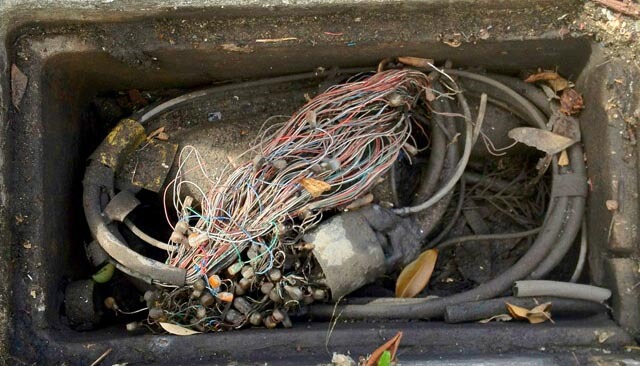 Telstra Complaints "Telstra told me the fault was my internal wiring but it was in the Telstra Network" Over the last two years the number of jobs we have attended for our clients that have turned out to be faults in the Telstra Network is on the rise, and the amount...
IF YOU ARE GOING TO LEAVE ONE REVIEW THIS MONTH PLEASE CONSIDER US IT WOULD MEAN A LOT
We hope we really hope your experience using our service has been a productive and pleasant one. We would love for you give us a review on either our Google Page or Facebook Page.  It would really mean a lot to us to get your feedback, so you can help us improve the services we bring to you. So, once again thanks for using our telephone technician, and have a wonderful day.
WANT TO KNOW MORE ABOUT OUR SERVICE?
Google+