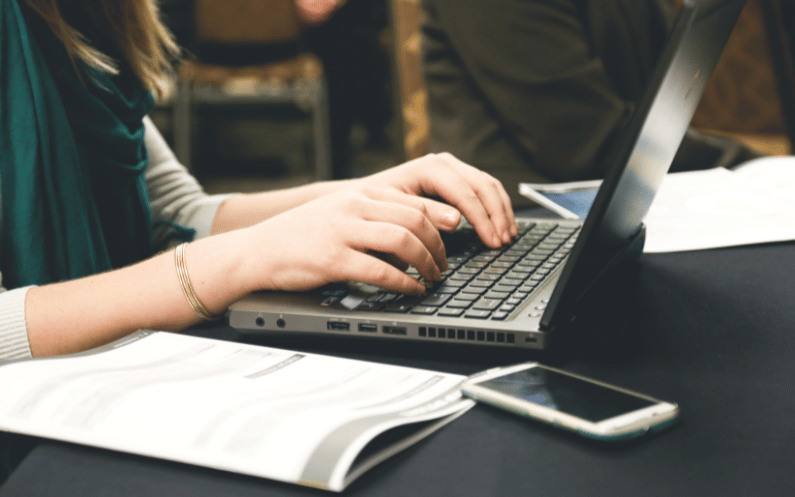 Free Laptop From The Australian Government
The Importance of Technology in Modern Life
Technology has become a crucial part of our daily routines, whether we're studying or working. Without access to devices like computers, tablets, and laptops, it's tough to keep up with the resources we need to excel in our careers and other activities.
The Rise of Online Education
Fortunately, many prestigious universities now offer online courses, so students can upgrade their skills and even earn diplomas, certifications, and degrees from the comfort of their own homes. To take advantage of these opportunities, you'll need a device that allows you to use the internet and browse various websites.
The Necessity of Computers in the Workplace
The same goes for office and remote work opportunities, which often require professionals to have a computer on hand to complete work tasks from anywhere. That's why it's so important to own a computer or laptop in this day and age.
Options for Those Who Can't Afford a Computer
Unfortunately, not everyone can afford to purchase a computer or laptop. If you're from a low-income family or rely on government programs like Centrelink for support, you may be able to get approved for a discounted computer from organisations. like WorkVentures. There are also rental options like Make it Mine that offer layby orders and no-interest options for those in need.
Eligibility Criteria
To qualify for these programs, you'll typically need to show that you rely on government programs like Centrelink for income or that you have proof of low financial status. With Make it Mine, you can't pay directly through the centre pay service anymore, but your application can still be considered if you're connected to the Centrelink program. It's important to note that Centrelink itself doesn't give out free computers – you just need to be connected to the program to qualify for discounted computers from certain organisations.
Trustworthiness of Suggested Programs
Make it Mine has been found to violate consumer law in the past, so it's important to be aware of the potential risks of going with a rental option. They failed to inform customers about the interest rates they were being charged on their rental contracts, and the final amount ended up being double the retail price of the products. On the other hand, Workventures is a reputable not-for-profit organization that aims to increase technology inclusion and help those in need access computers and internet services.
Final Thoughts
While it's not possible to get a laptop for free from the government, there are programs out there that offer low-priced tech equipment to those struggling financially. You can fill out applications online and get more information about payment options and contracts directly from the websites of these organisations.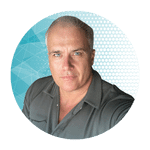 Jason Kearney
Head Internet Technician
Jason Kearney is the Head Technician at SECURE A COM, with qualifications spanning NBN, ADSL, phone, and data cabling. Starting as an electrician, Jason quickly delved into the telecommunications sector, leading crucial projects like the rehabilitation of the Telstra network. With credentials in both managerial and technical aspects, he now specialises in phone line and NBN fault location and repair, serving both homes and businesses with effective and personalised telecommunications solutions