Registered Cablers | For Internet Faults and Installations
So, if you want to know a little more about SECURE A COM. Happy to indulge you. Read on to find out more about our origins and where to next. 
We Offer Internet Solutions for Home & Business Owners
When it comes to getting your internet and communications installed, setup and connected, we are the company that people turn to when they want it done right the first time. 
At Secure A Com, we specialise in designing and implementing reliable and secure networking solutions tailored to your business needs. Our experts ensure seamless connectivity, enabling improved collaboration and productivity for your team. Trust us to keep your network optimised and your data flowing efficiently.
We understand the frustrations of dealing with internet faults and service disruptions. Our skilled technicians are dedicated to promptly diagnosing and resolving these issues, ensuring your online activities remain uninterrupted. Rely on Secure A Com to maintain your connectivity and get you back on track swiftly.
Secure A Com offers professional data cabling services for a wide range of applications. From office installations to industrial environments, our certified engineers provide end-to-end solutions that ensure high-speed, reliable connections. Count on us for structured cabling systems that stand the test of time.
Leverage our extensive telecommunications expertise through our consultancy services. Secure A Com provides strategic guidance on network design, security, and technology integration, helping you make informed decisions that drive your business forward. Let us help you navigate the ever-evolving digital landscape with confidence.
Wireless connectivity is essential in today's digital world. Secure A Com delivers cutting-edge Wi-Fi solutions for businesses of all sizes. Our bespoke approach guarantees robust, secure, and high-performance networks that enhance user experience and facilitate seamless communication.
As NBN cabling specialists, Secure A Com is equipped to ensure your business enjoys the full benefits of high-speed broadband connectivity. Our accredited technicians handle installations, upgrades, and maintenance, ensuring your infrastructure is fully compliant and optimised for peak performance. Trust us to future-proof your network and unlock new opportunities.
In the initial phase of our journey, we served as network technicians, undertaking contract work for Telstra. Our responsibilities spanned a wide range of tasks, from replacing old cables and joints to wiring complete DA's, including pillars, lead-in cables, CANs, rod rope, and cable hauls. Subsequently, we secured an I&M contract with Telstra, enabling us to offer installation services and troubleshoot network cabling issues.
During the second chapter, we witnessed a decline in network management and contractor conditions. Our daily interactions with customers revealed a gap in the industry that required attention. Driven by the ambition to directly offer our services and expertise to the public, we decided to establish our own venture. With a significant proportion of internet issues originating outside the network, our business rapidly gained traction.
At present, we operate exclusively in Sydney and the Gold Coast, fielding calls from people nationwide seeking our services. While our operation has been small, we've proven to be highly effective. Now, we're eager to expand our reach and deliver our exceptional services to more locations across Australia. It's time for us to spread our wings and continue growing.
25k+ clients love our service &
Internet and data related solutions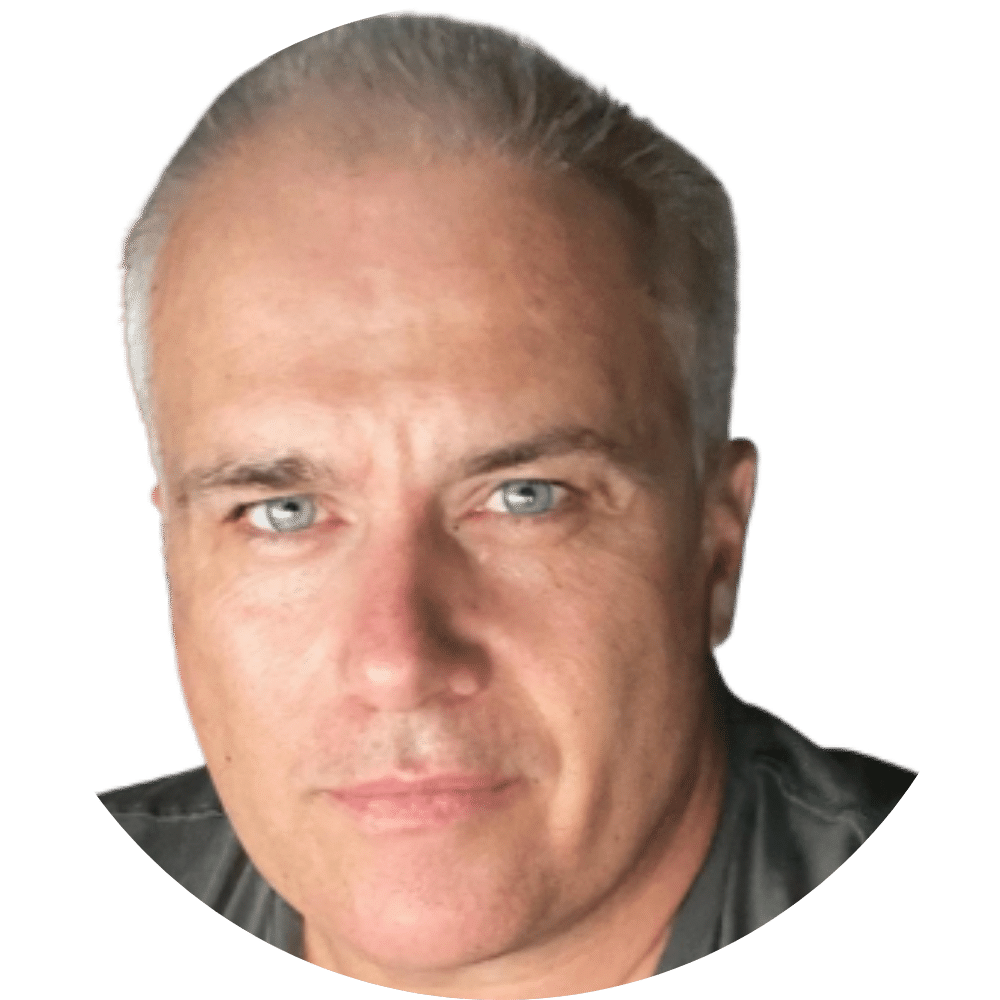 Director and head technician Jason has had over 25+ years in Telco Industry.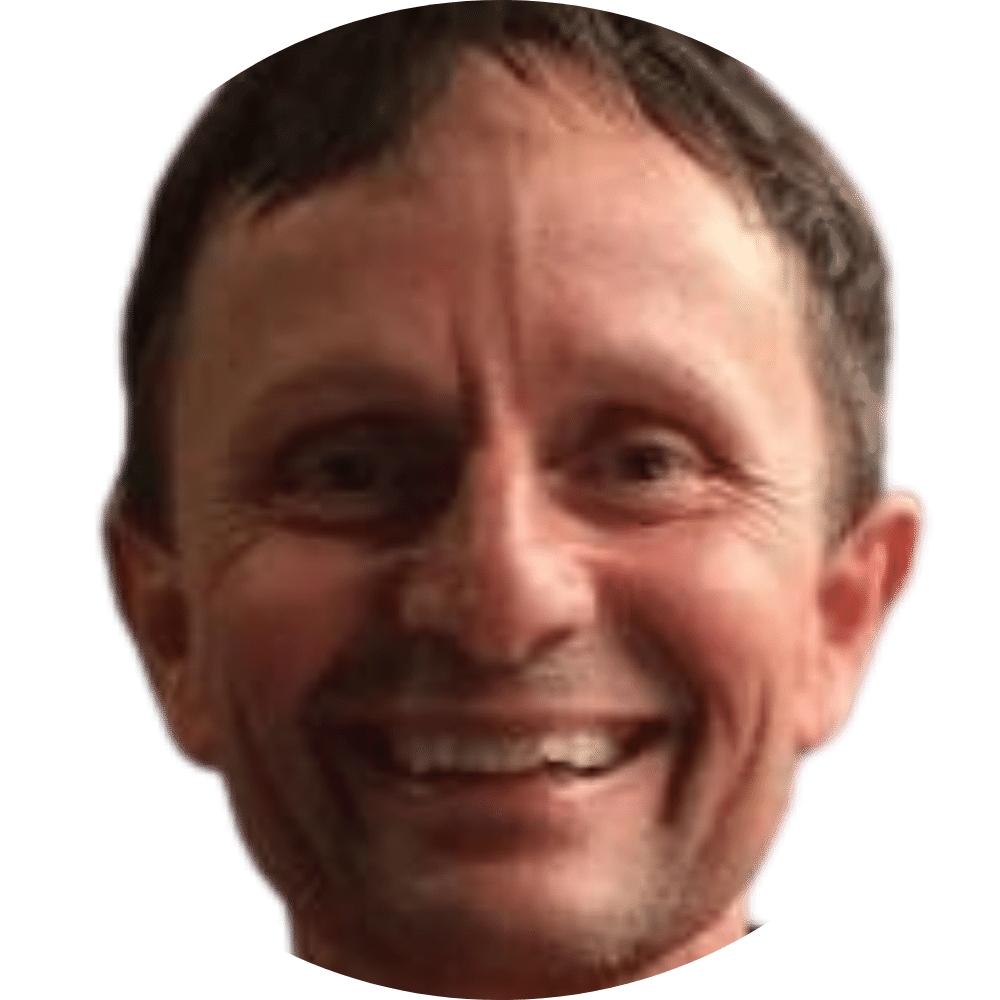 Peter takes care of all fibre repairs, faults and installations. Decades of network experience.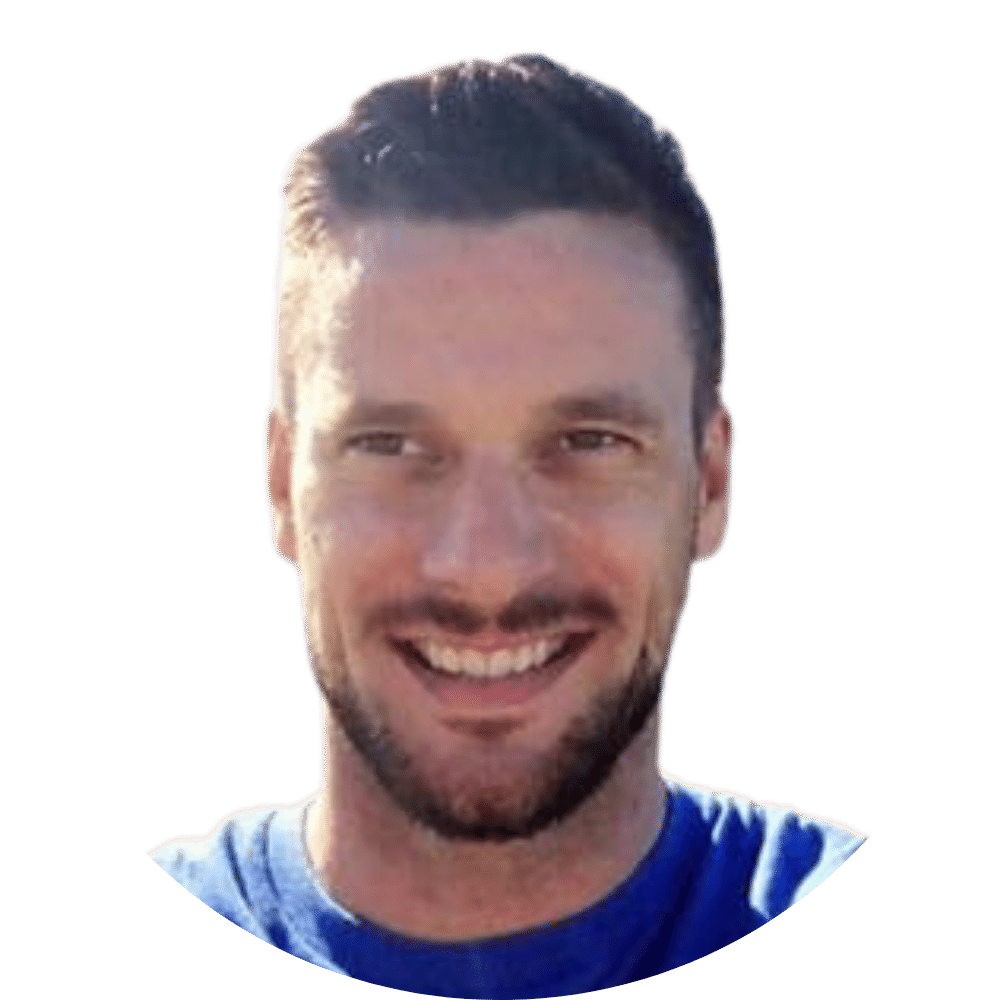 If you need help on the Gold Coast then Alex will take good care of you.