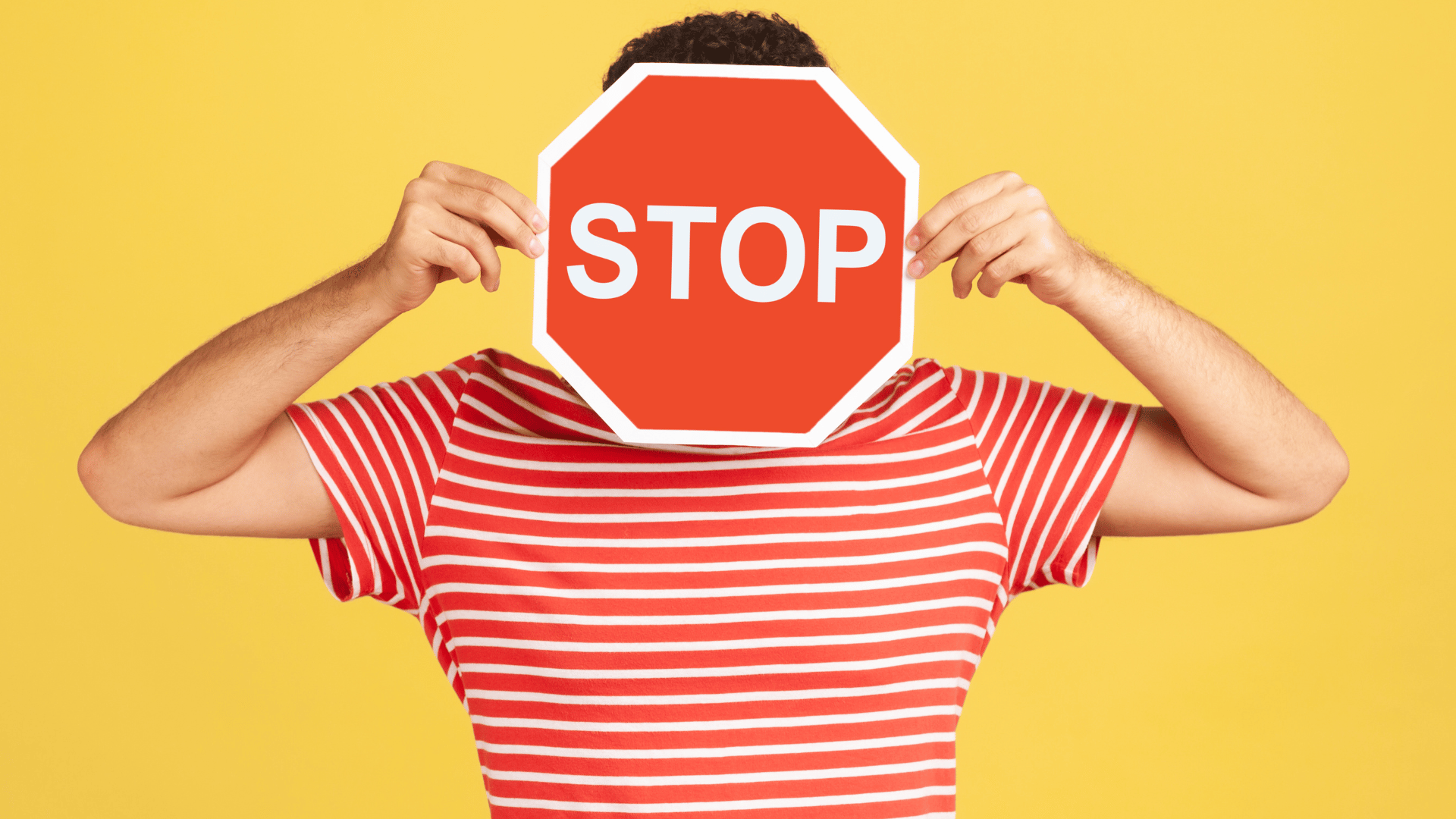 The Australian Communications and Media Authority (ACMA) is a statutory authority within the Australian government. It is responsible for regulating all broadcasting, the internet, radiocommunications, and telecommunications. Recently, ACMA has expressed concerns over the misuse of its name and logo by registered cablers in relation to their business services. This blog post aims to inform and educate about this situation and ACMA's stance on it.
The ACMA's Concerns
ACMA has observed instances where registered cablers improperly use its name and a part of its logo. This misuse often takes place on websites advertising the registered cablers' business or service. Notably, businesses falsely claim their staff as "ACMA technicians", "ACMA registered cablers", or "ACMA approved", and even display the ACMA logo, specifically the stylised letters "ACMA", on their business websites.
Legal Aspects
The misuse of ACMA's name and logo is not just misleading – it's also illegal. As per Section 66 of the Australian Communications and Media Authority Act 2005, using a protected name in relation to a business, trade, profession or occupation without ACMA's consent in writing is a criminal offence. Additionally, ACMA's logo is a registered Australian trademark and copyright, owned by the Crown in the right of the Commonwealth of Australia, giving the Commonwealth exclusive rights over its use. Therefore, such use without permission infringes upon both trademark and copyright rights. Further, these actions might also be misleading or deceptive, thereby breaching the Australian Consumer Law.
Misconceptions about Cabling Work and ACMA's Role
A common misconception is that cabling work in Australia must be performed by "licensed" or "certified" ACMA technicians. According to the Telecommunications Cabling Provider Rules 2014, however, cabling work must be performed by a registered cabling provider who is registered to perform the type of cabling work being undertaken and who has complied with the competency requirements, or by a supervised unregistered cabling provider. It's important to clarify that there is no licensing or certification of cabling providers by the ACMA itself.
Implications for Businesses
Misuse of ACMA's name and logo can mislead consumers into believing that the business is affiliated with or endorsed by ACMA, creating a false sense of trust and credibility. This can lead to significant consequences for the businesses involved, as they can be prosecuted under criminal, trademark, copyright, and consumer laws.
ACMA's Call to Action
In response to these concerns, ACMA is requesting registered cablers who have been using the ACMA name or logo to remove these references immediately. ACMA is conducting ongoing reviews of materials on websites and may directly contact registered cablers if necessary. The authority reserves the right to take any further action if warranted.
Conclusion
In conclusion, it's crucial for all businesses to abide by laws and regulations in advertising and providing services. Misuse of the ACMA's name and logo is not only misleading for consumers but also illegal, with potentially severe consequences. Registered cablers are urged to adhere to ACMA's request to avoid any further actions.
Contact Information
For any queries or further clarification from the ACMA, please contact Cuong Nguyen, Assistant Manager by email at cuong.nguyen@acma.gov.au or by telephone at (03) 9963 6853.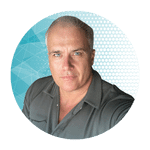 Jason Kearney
Head Internet Technician
Jason Kearney is the Head Technician at SECURE A COM, with qualifications spanning NBN, ADSL, phone, and data cabling. Starting as an electrician, Jason quickly delved into the telecommunications sector, leading crucial projects like the rehabilitation of the Telstra network. With credentials in both managerial and technical aspects, he now specialises in phone line and NBN fault location and repair, serving both homes and businesses with effective and personalised telecommunications solutions