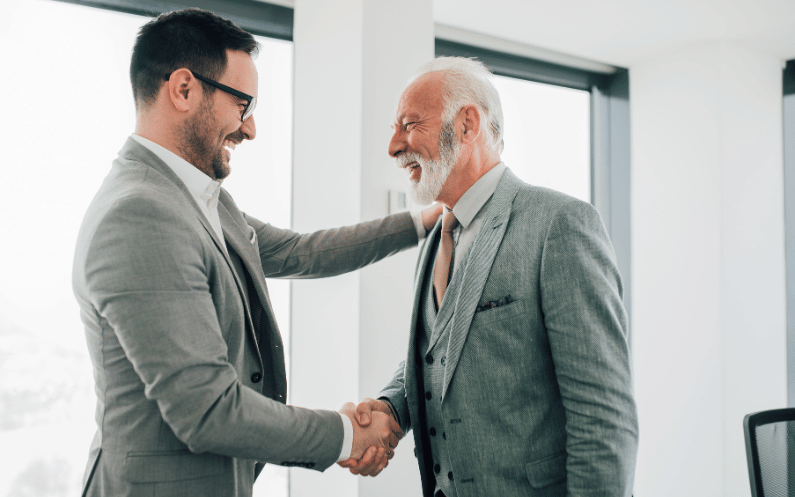 A Brief History Of Telstra 
It's safe to say that Telstra is a well-known brand among Australians. But how did this multinational telecoms company become the top provider of pay TV, internet, and phone services in Australia? Let's take a brief journey through Telstra's past.
From Public to Private Sector
The Overseas Telecommunications Commission (OTC), the predecessor to Telstra, was founded as a government-owned company in 1946. International telecommunications services to and from Australia were handled by the OTC.
To create Telecom Australia, which was in charge of domestic telecommunications services, the OTC combined with the Postmaster-Department General (PMG).
Telstra did not exist in the form that we know it now until the late 1990s. The Australian government revealed its intentions to privatise Telecom Australia in 1997. The company's shares were listed on the Australian Stock Exchange the year after Telstra Corporation Limited was established.
Telstra Right Now
Today, Telstra is a significant player in the telecommunications sector both domestically and abroad, not just in Australia. The company provides a variety of services, such as pay TV packages, home phone and internet bundles, and mobile phone plans.
With its entrance into 5G technology and investments in startups, Telstra has also established a reputation for itself in the tech industry.
That is our brief history of Telstra. Telstra has come a long way from its roots as a small government-owned company to its current position as a massive privatised telecommunications company.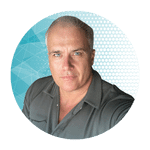 Jason Kearney
Head Internet Technician
Jason Kearney is the Head Technician at SECURE A COM, with qualifications spanning NBN, ADSL, phone, and data cabling. Starting as an electrician, Jason quickly delved into the telecommunications sector, leading crucial projects like the rehabilitation of the Telstra network. With credentials in both managerial and technical aspects, he now specialises in phone line and NBN fault location and repair, serving both homes and businesses with effective and personalised telecommunications solutions