Aussie Broadband vs Optus: A Comparative Case Study on Customer Satisfaction
In the ever-evolving world of Internet service providers (ISPs), customer service and efficiency are paramount. This case study delves into a real-life scenario involving two ISPs, Optus and Aussie Broadband, and how they handled a complex situation for a customer in Camperdown.
The Situation
A customer with an Optus HFC connection faced a persistent problem since December. After moving into a new property, they discovered that the previous occupants had taken the HFC connection device with them. Optus sent a new router, but the connection failed to work, providing only 4 megabits per second through a failing SIM card.
An NBN technician identified a snapped cable but left without resolving the issue. The customer made multiple attempts to contact Optus, only to be hung up on repeatedly.
The Problem
The cable problem was not a simple fix. It involved a busy road crossing, requiring traffic control and the installation of a new cable at the correct height. A truck had likely snapped the improperly installed NBN cable.
The Resolution
After spending over 40 minutes on the phone with Optus without resolution, I called Aussie Broadband. Within a short time, Aussie Broadband assured the customer that the issue would be fixed within 48 hours and signed them up for a new plan.
Comparison Table
Here's a comparison table that highlights the key differences between the two ISPs in this case:
| Aspect | Optus | Aussie Broadband |
| --- | --- | --- |
| Customer Service | Poor (Hung up multiple times) | Excellent (Quick resolution) |
| Technical Expertise | Inadequate (Left without fixing) | Competent (Promised fix in 48 hours) |
| Response Time | Slow (40+ minutes without resolution) | Fast (Immediate assistance) |
| Overall Satisfaction | ⭐️ (1/5) | ⭐️⭐️⭐️⭐️⭐️ (5/5) |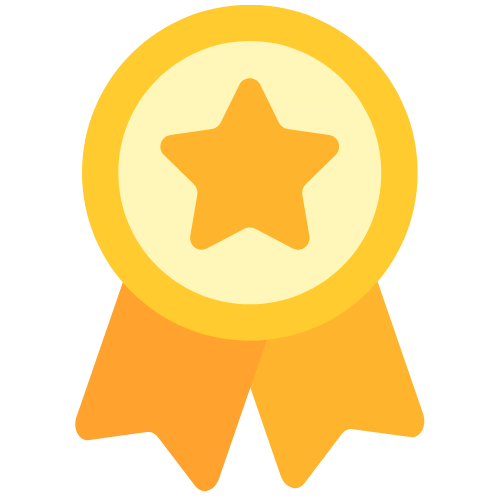 Overall Score
Optus: ⭐️ (1/5)
Aussie Broadband: ⭐️⭐️⭐️⭐️⭐️ (5/5)
Conclusion
This case study illustrates the importance of customer service, technical expertise, and responsiveness in the telecommunications industry. While Optus failed to address the customer's concerns, Aussie Broadband stepped in with a quick and effective solution.
The experience serves as a reminder that in the age of NBN, where big providers no longer own the network, customer service and pricing are key differentiators. The recommendation from this case is clear: for those facing similar challenges, Aussie Broadband stands out as an excellent choice. We have no affiliation with Aussie, but we do recommend them to all our customers, this case study shows just why we do. When it comes to picking an ISP today it mostly comes down to customer service and price, and Aussie wins out in all areas. If your ISP just won't help you can see Aussie Broadband NBN plans here.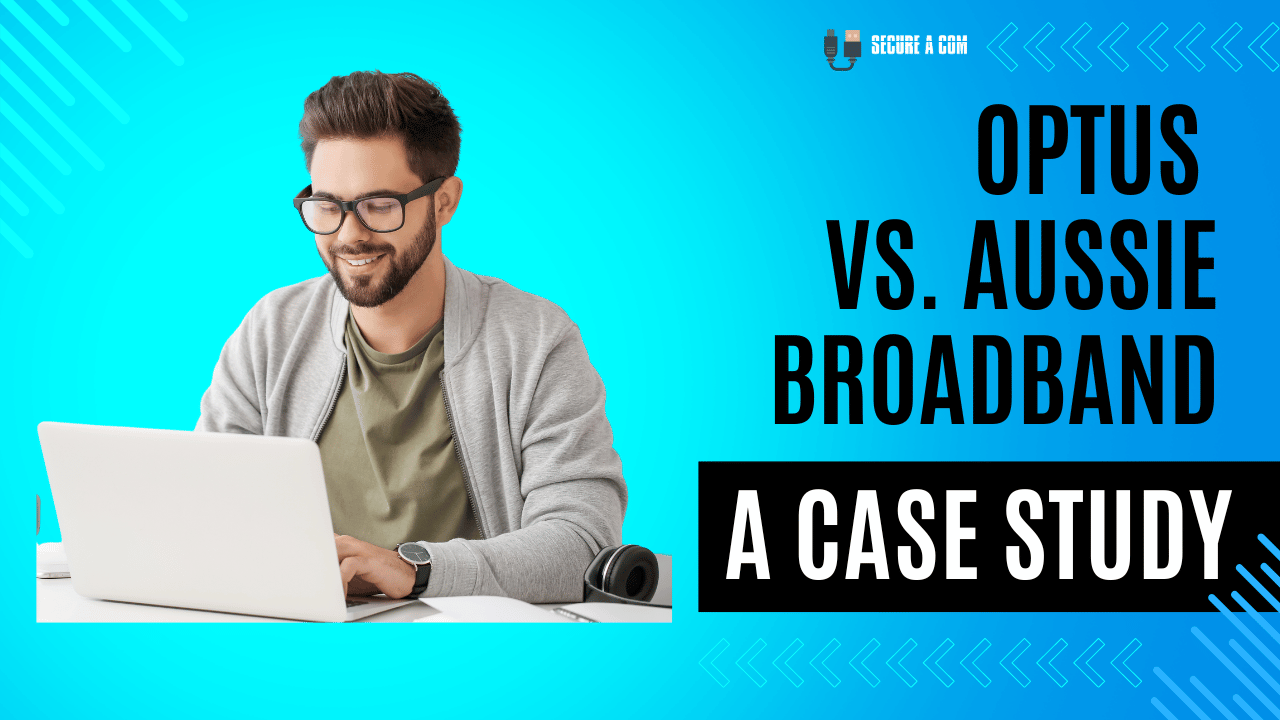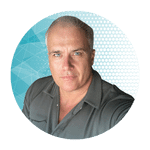 Jason Kearney
Head Internet Technician
Jason Kearney is the Head Technician at SECURE A COM, with qualifications spanning NBN, ADSL, phone, and data cabling. Starting as an electrician, Jason quickly delved into the telecommunications sector, leading crucial projects like the rehabilitation of the Telstra network. With credentials in both managerial and technical aspects, he now specialises in phone line and NBN fault location and repair, serving both homes and businesses with effective and personalised telecommunications solutions