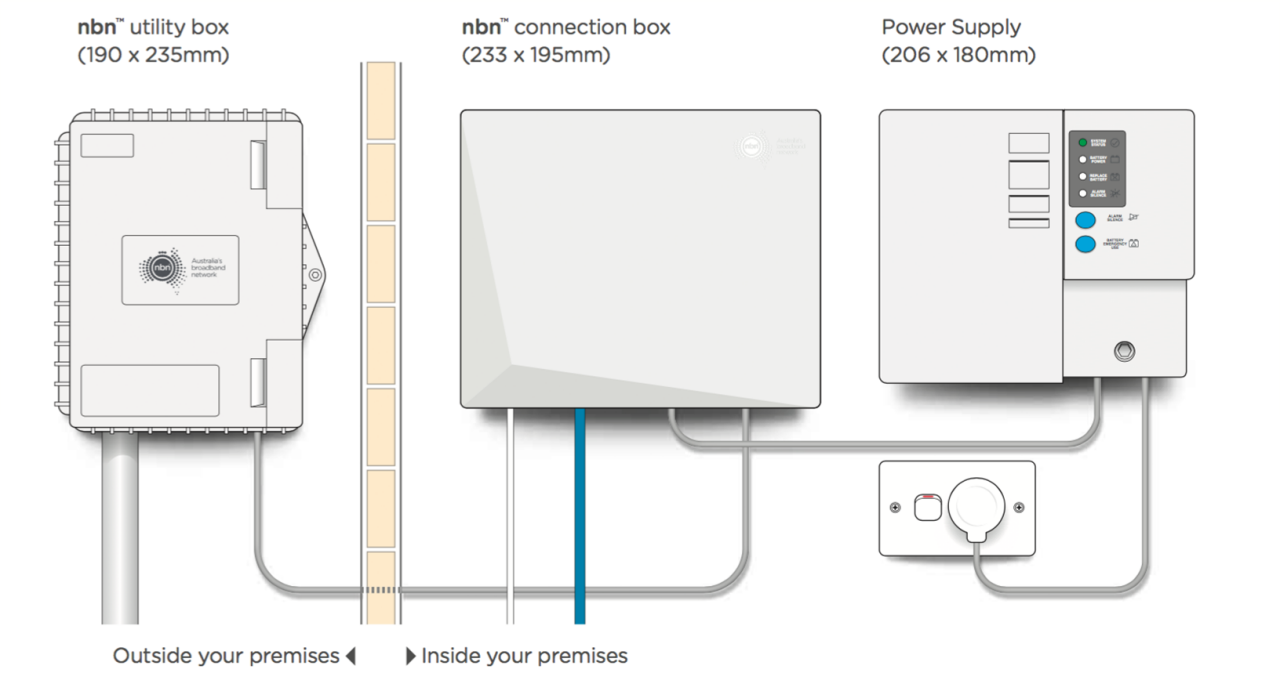 The Benefits Of NBN
Are you sick of seeing videos buffer all the time and having poor internet? It may be time to think about utilising the National Broadband Network instead (NBN).
Information on the NBN
Australia's new national broadband network, known as the NBN, offers better internet speeds to families and businesses all around the nation. The antiquated copper wire network, which was unable to meet the rising demand for high-speed internet, was intended to be replaced by this new system.
Why Change to NBN?
The NBN has many advantages that make the transition worthwhile. It's faster, for starters. The National Broadband Network (NBN) offers internet speeds of up to 100 megabits per second using a combination of technologies, including satellite and fibre optic connections (Mbps). That is a huge improvement over the previous copper wire network, which had trouble exceeding 25 Mbps.
But the NBN has other advantages as well. And it is more dependable than the previous network. The NBN is less prone to failures and disturbances since it makes use of a variety of technologies. That implies that you can maintain an internet connection even in the case of a natural disaster or other unforeseen circumstance.
How to Change to NBN
It is simple to switch to the NBN. Ask your internet service provider (ISP) about their NBN options by getting in touch with them. Most ISPs provide a variety of solutions to meet various needs and financial constraints.
The remainder will be handled by your ISP when you've selected a plan. They'll send a technician to set up the required hardware and get you connected to the NBN. After a few hours, the procedure is typically complete, and you can then benefit from quicker, more dependable internet.
Avoid Remaining in the Dark Ages
It's time to convert to the NBN if you're still utilising the outdated copper wire network. It is the ideal option for homes and organisations that depend on the internet because of its higher speeds and greater dependability. Why then wait? Get in touch with your ISP right now to enter the digital era with the rest of Australia.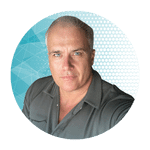 Jason Kearney
Head Internet Technician
Jason Kearney is the Head Technician at SECURE A COM, with qualifications spanning NBN, ADSL, phone, and data cabling. Starting as an electrician, Jason quickly delved into the telecommunications sector, leading crucial projects like the rehabilitation of the Telstra network. With credentials in both managerial and technical aspects, he now specialises in phone line and NBN fault location and repair, serving both homes and businesses with effective and personalised telecommunications solutions